Putting Stories In Motion.
Do you need your TV commercial or online video to inspire? Impress? Inform? Entertain? Engage? All of the above?  That's us. It's what we do.  Let's get your story out there.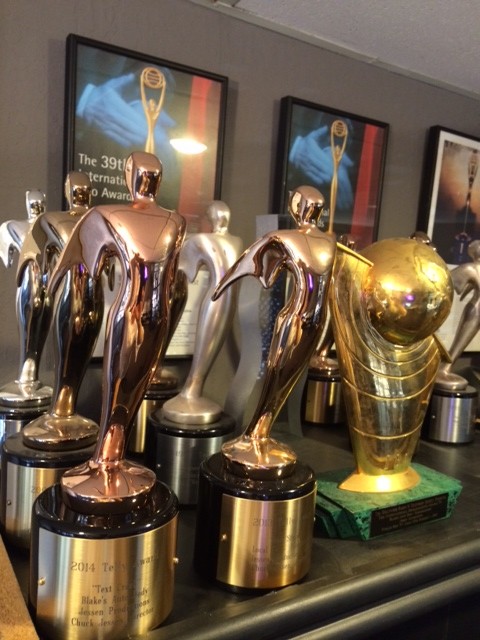 About Jessen Productions
Jessen Productions LLC is an award-winning creative & production company based in the San Francisco Bay Area but willing to travel anywhere to capture a great story.
You'll find we're equally adept at projects big or small — commercials, internet videos, branded entertainment, or longer-form film & TV projects. We've been at this now for over 20 years and are consistently able to deliver extraordinary work on tight budgets. The proof is in our work. Let us show you what we can do on your next project.
Film/TV
Jessen Productions is also involved in the development of a documentary film, an independent feature film, and a television series concept. Links to their respective sites will be added when they enter pre-production. Meanwhile, monitor our "News" section for relevant announcements pertaining to our entertainment endeavors.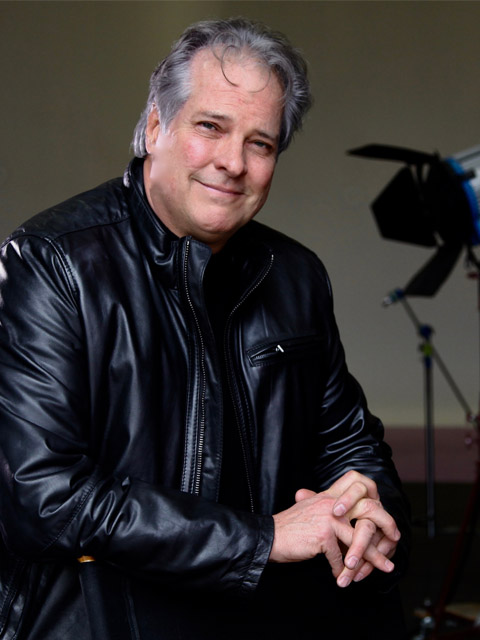 Chuck Jessen's bio
Chuck Jessen is a 30+ year advertising veteran, having worked for ad agencies DDB, BBDO and Young & Rubicam on such accounts as Chevron, Clorox, Microsoft and Apple prior to opening Jessen Advertising & Productions.
Over the past 20 years, his commercials have won numerous honors and have been featured on "World's Funniest" TV programs around the world. Under the banner PreFab Ads (prefabads.com), Jessen also licenses TV commercials to small, local businesses across the US and Canada.
Jessen's talent for telling stories also carries over to the entertainment industry where he has several projects in various stages of development.
Chuck Jessen
writer/director/producer
Jessen Productions LLC
Mill Valley, CA 94941
415-391-5030
Studio at:
3210 Kerner Blvd
San Rafael, CA 94901